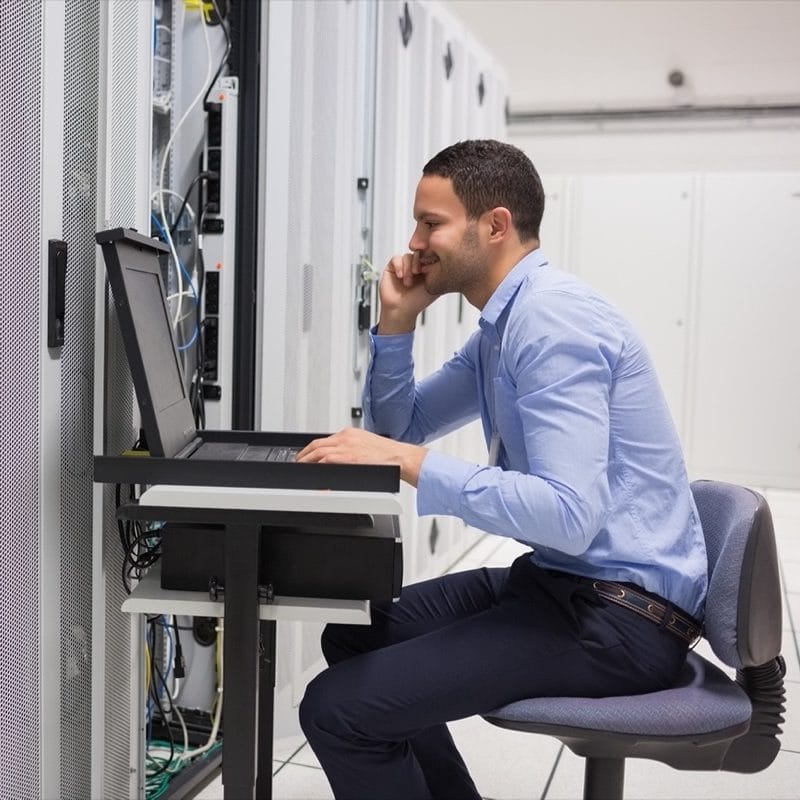 ENDPOINT INSIGHTS
Powerful insights are within reach.
Access critical endpoint data not available natively in ConfigMgr or other ITSMs.
Access to insights
Those all-too-important details you didn't know and can't easily find about your hardware and software inventory, and infrastructure details are quickly uncovered with Endpoint Insights. See hundreds of data points that can make all the difference to your environment and end users – all within ConfigMgr and CMDB.
Endpoint Insights enables you to:
View all computers, monitors, and docking stations in your environment.
Better manage your software updates and deployments.
Access up-to-date information on the users assigned to devices.
See all software in use in your environment, no matter how it was installed.
Discover what servers and printers are in your environment and who's using them.
Quickly see device warranty status and device age.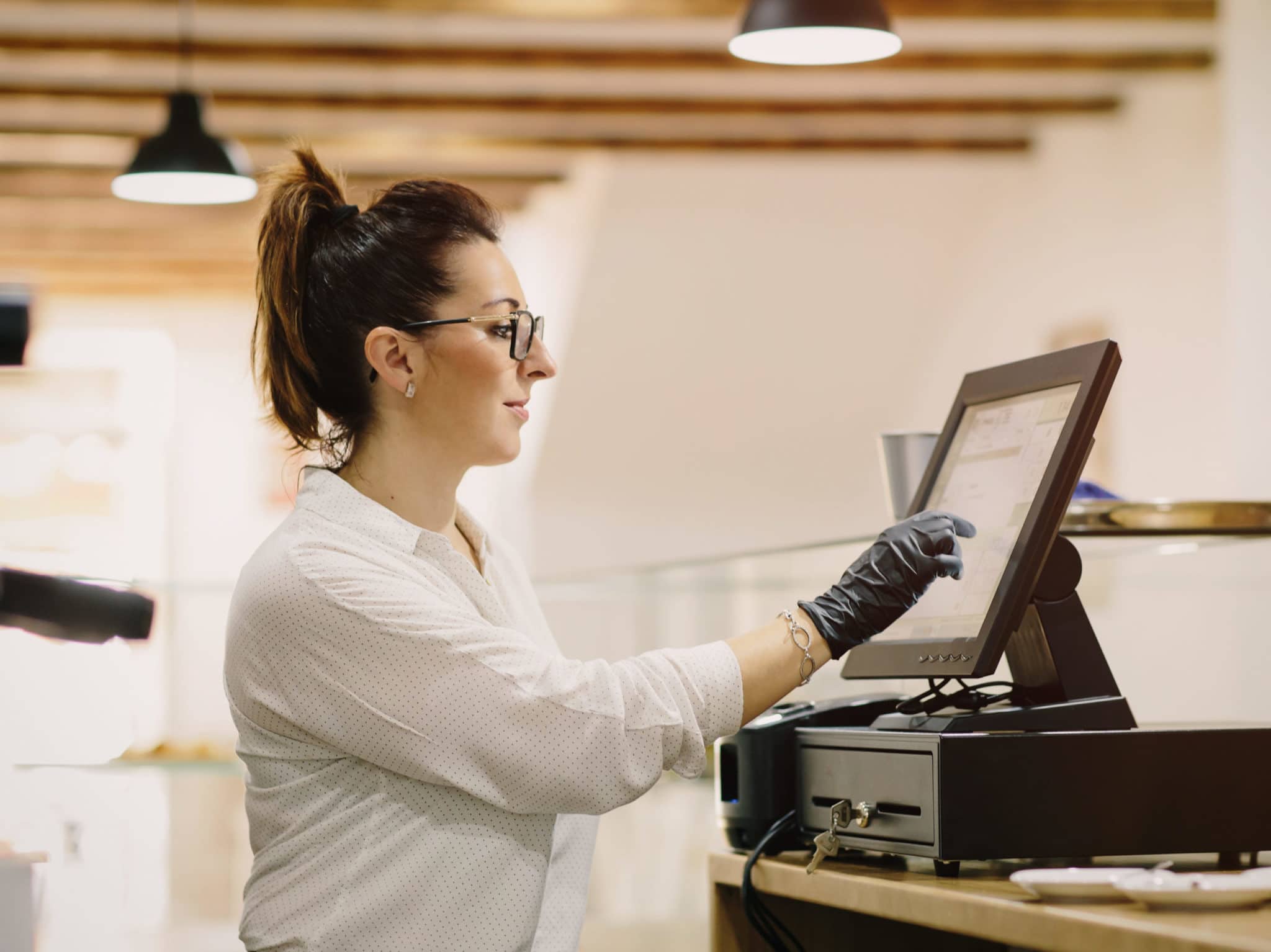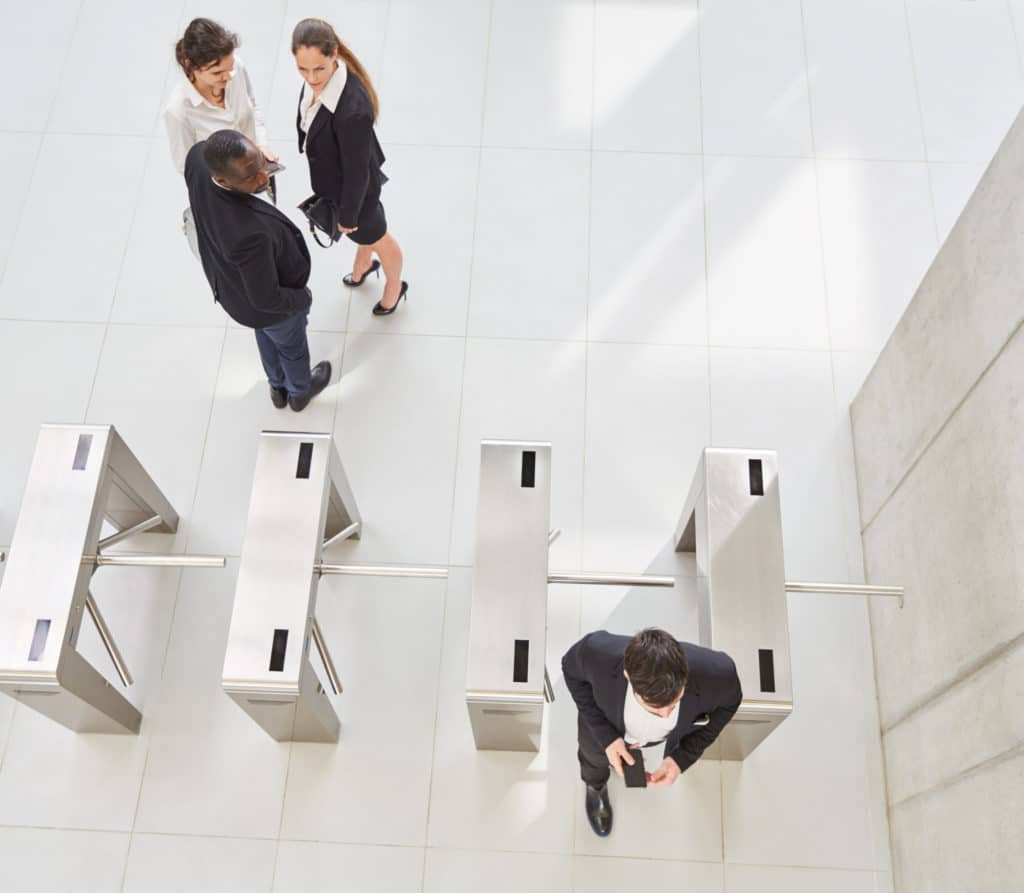 Better informed decisions
Get insights you've never had before on user-installed software, device warranty, replacement information, databases, and hardware – like monitors, printers, docking stations, and more. When paired with Right Click Tools, Endpoint Insights gives you the power to quickly remediate the issues you uncover.
Endpoint Insights helps you:
Reduce end user downtime with access to a complete picture of their device and the software installed.
Proactively budget and minimize risk by seeing how old your computers and monitors are – then make smarter decisions on which ones to replace.
Allow your service desk to effectively support break-fix incidents by leveraging existing device warranties, ultimately reducing costs.
Upgrade, patch or remove user-installed software to keep your environment secure.
Ensure compliance with company standards and reduce vulnerabilities.
The Endpoint Insights Summary
Wondering how Endpoint Insights impacts an entire organization? Check out this animated video based on multiple customer testimonials explaining how Endpoint Insights truly saves hundreds of hours and thousands of dollars a year.
Let's talk pricing.
You've done the research. Now let's take the next step to help you uncover critical intel, reveal vulnerabilities, and quickly remediate issues. Request a quote today to get customized pricing for your organization!