Endpoint Insights
Infrastructure Planning
When you know what's in your environment and who's using it, smooth and seamless infrastructure upgrades become possible.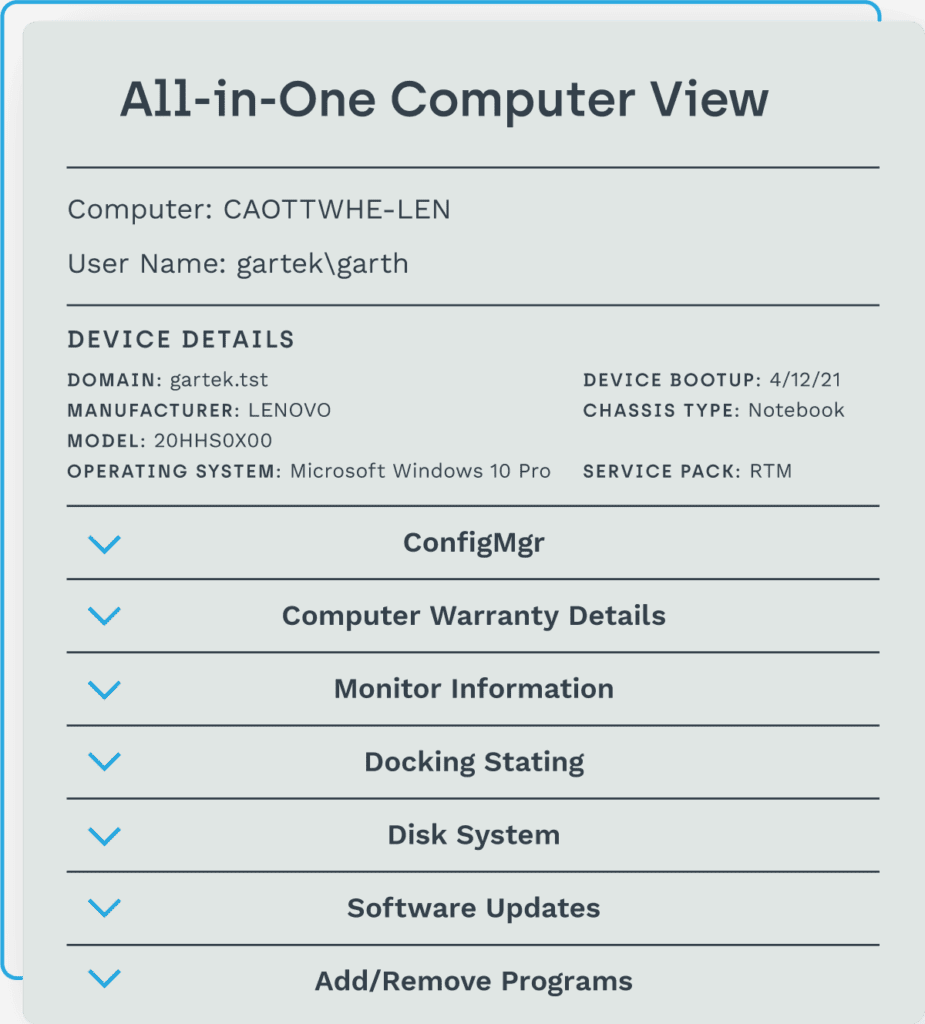 No more disrupted users
Knowing who's connected to certain servers, printers, and other shared assets – and more importantly, who's actually using them – can be elusive information. There's often no visibility until you remove them and see who complains, which can result in costly downtime for end users.
When you have the complete asset intelligence that Endpoint Insights offers, replacing servers, printers, databases, and other shared assets can be smooth and seamless. You'll have a complete, current inventory automatically and know which assets are being used or not, instantly giving you a path to smarter planning. No more surprises and accidentally abandoned end users – helping you avoid the dreaded "scream test."
A healthier ConfigMgr console
Having a useful ConfigMgr stack is an ongoing battle. Identifying and understanding issue areas within your databases, distribution points and WSUS is critical to maintaining a healthy environment. Where are the weaknesses that you can get in front of before they cause problems?
Endpoint Insights gives you the asset intelligence required to automatically keep your MECM healthy. Understand the metrics within your stack. Directly address unhealthy SCCM clients. Ensure deployment of software updates. Know which DPs are running out of capacity. Get the full picture, see what's going wrong, and know exactly what you need to do.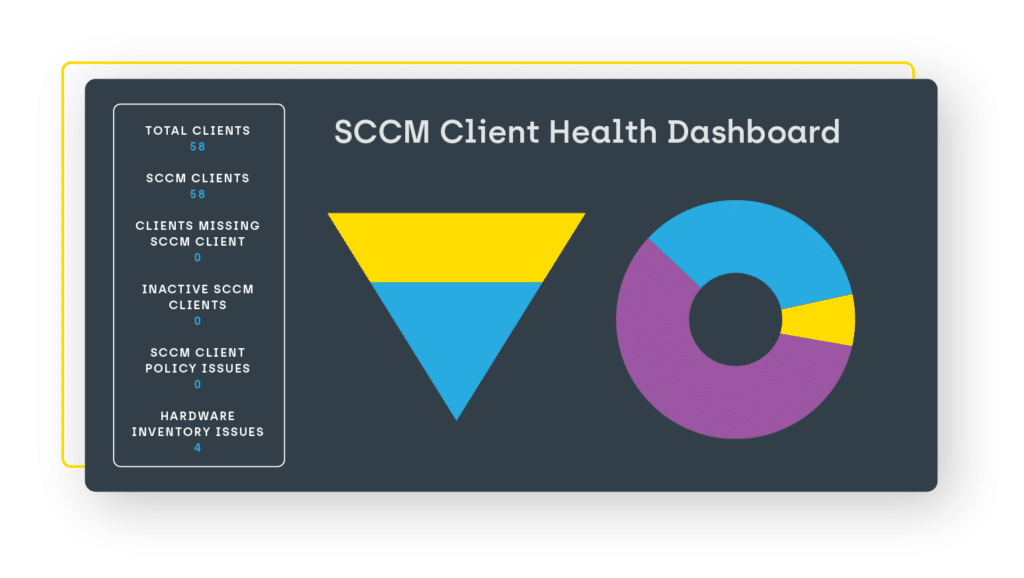 "Endpoint Insights enables complete logging of accurate display asset inventory information that is critical for my customers that are looking to gain a handle on their display asset management and lifecycle."
SCCM CONSULTANT
Take a look
In this video we look at how Endpoint Insights enables you to provide a more white glove experience when replacing an end user's device.
Ready to get started?
Contact us today to get a customized quote for any of our endpoint manager software solutions!